The SCC Spectator® is a web based technical information service that is intended to provide information on topics related to The Society of Cosmetic Chemists and the various programs it offers.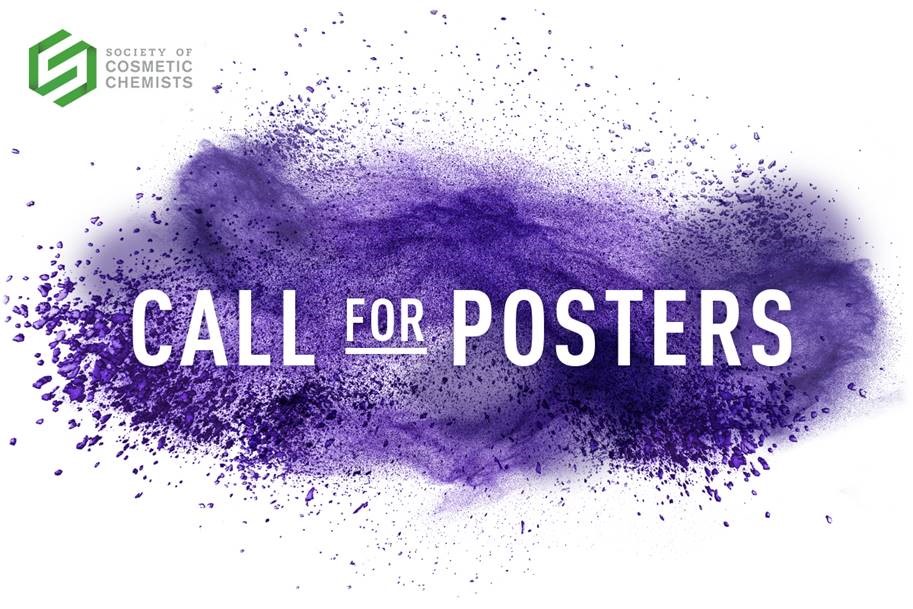 If you or your company is interested in presenting in the re-imagined Technology Showcase, there is still time to submit an abstract for your Poster Presentation. Abstracts will be reviewed and accepted on a "first come-first served" basis as the Technology Showcase is limited to the number of posters allowed. Should you wish to have a tabletop ONLY, please contact the National Office.
In lieu of a cost for presentation space in the Showcase, the Society is requesting a donation of $1,000 – $5,000 (where larger donations receive better positions). All donors will be recognized as Sponsors on the website and in marketing material. Notification of acceptance will be made by October 23, 2017 and your donation MUST be received by Friday November 17, 2017 close of business day.
http://www.scconline.org/annual-meeting/
---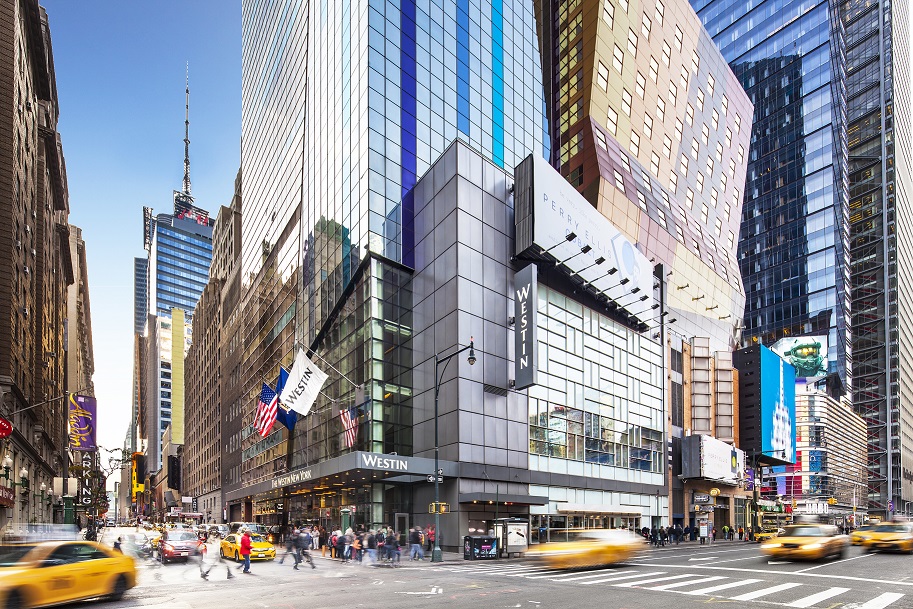 REGISTER TODAY!  www.scconline.org/annualmeeting2017 
71st Annual Scientific Meeting & Technology Showcase
scheduled for December 11-12, 2017 is in a new location for the first time in decades!
By attending this year's Annual Meeting, attendees will gain clarity and unique insight into the latest cosmetics research and trends, and receive up-to-the-minute guidance on the latest developments in the field.
We will have more invited speakers than ever before. A conscious effort to ensure that we present the strongest science to our attendees. There will be ample opportunities to learn and engage during 2-full days of Technical Sessions, Review Panels, Industry Showcases and Networking events. Plus, you can take advantage of this great opportunity to learn from these and other knowledge experts: Claudia Aguirre, Ph.D. (Neuroscientist and Mind-Body Expert), Richard Blackburn, Ph.D. (University of Leeds), Elaine Fuchs, Ph.D. (The Rockefeller University), Jennifer Marsh, Ph.D. (P&G Beauty), Amin Mazloom, Ph.D., (ProdermIQ) and John C. Warner, Ph.D. (The Warner Babcock Institute for Green Chemistry, LLC). Learn from our experts the cutting-edge research driving the industry forward, best practices to navigate today's regulatory environment, and come away with ideas on how to most effectively apply these findings in your work.
---
TWO Popular CEP Courses will be in conjunction with CA Suppliers' Day
SCC National showcases two courses leading into CA Suppliers' Day 2017. On October 24, 2017 Cosmetic Formulations, a course instructed by Mark Chandler (ACT Solutions), will be perfect for anyone interested in the mechanics of designing a cosmetic formulation. From this course, attendees will obtain a  better understanding of Emulsion Theory, the Basics of Sunscreen, Preservation, Makeup, Hair Care, Cleanser Formulation and more!  In addition,

 Beginning Cosmetic Chemistry, instructed by Perry Romanowski (Brains Publishing), will also be offering a course on October 24th that is designed specifically with beginning cosmetic chemists in mind. However, Perry notes that the information presented will also be useful for QA chemists and seasoned veteran scientists who want to learn about other areas of formulations. By attending this course, attendees will receive an introduction to the industry, basic physiology of skin and hair, obtain formulation techniques, learn a few tools of the trade and be able to conduct Claims substantiation testing, among many other education tools.
Attendance to Suppliers' Day is Free but pre-registration is required. Consider adding one of these CEP Courses to your agenda to enhance your event experience and supplement your education. [ READ MORE ]
---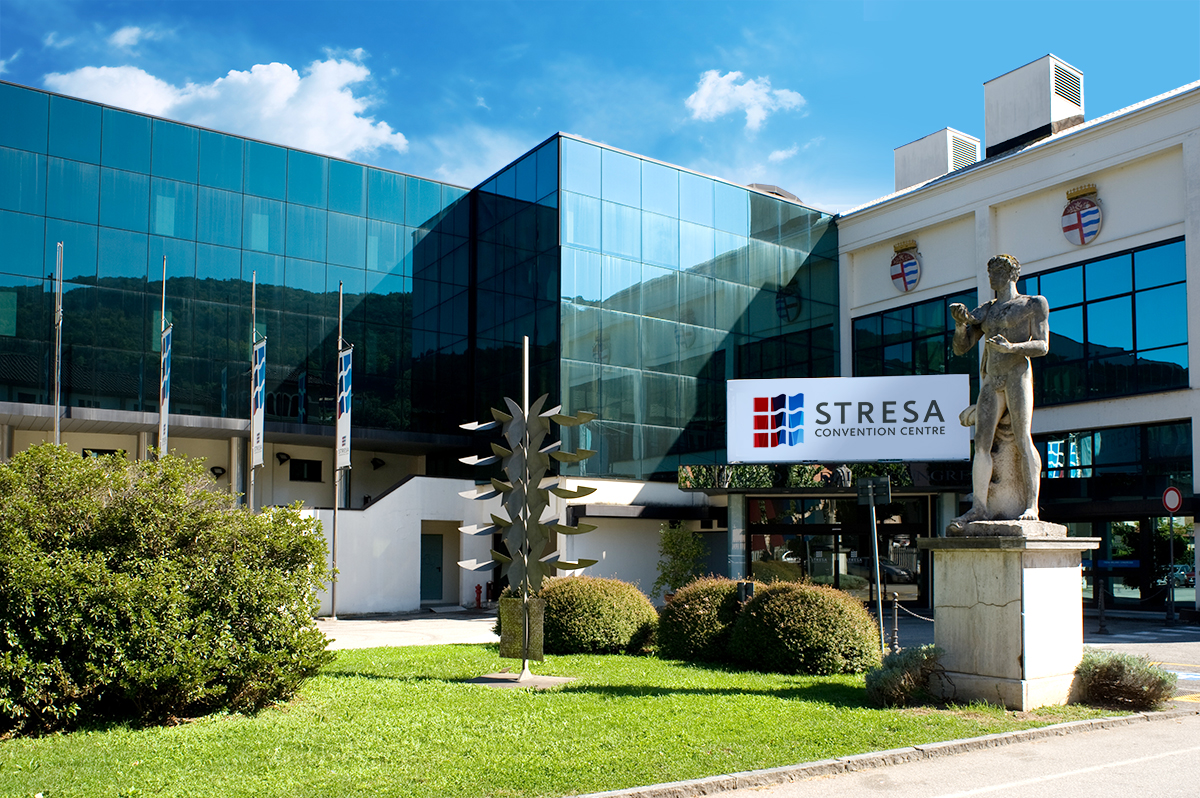 The 1st Intercontinental Personal Care Excellence Conference is a collaborative event between the SCC and the Italian Society of Chemistry and Cosmetological Sciences (SICC) with the endorsement of the Japanese Society. Gathering on the beautiful Lake Maggiore (Italy) at the Stresa Convention Centre, this event will open a wide window on the Cosmetic Science & Technology World!    [LEARN MORE]
Two half-day workshops are at the center of this event with the aim of training attendees on emerging scientific disciplines of interest to Cosmetologists.
Molecular Biology and Gene Expression for the Cosmetic Chemist will be instructed by Howard Epstein, Ph.D. This course is designed for the cosmetic chemist to help them understand the very basic principles behind molecular biology, specifically selected biological markers, gene expression and relevance to cosmetic science
Skin Lipids: Essential Role of Lipids on Skin Health will be instructed by Apostolos Pappas, Ph.D. His course will summarize and review the studies, ideas, and research that link lipid metabolism to the largest organ of our body, the skin.  From the fundamental biology of the skin to the major involvement of lipid synthesis and the bioactive lipids in this intriguing organ. All layers of skin will be discussed as well as their relevant lipids from the epidermis to dermis and even to the hypodermis.
---
CEP Courses
help broaden the knowledge of SCC members and can provide hands on training  for professional development.

Visit scconline.org/nationalcepcourses to register for CEP