The SCC Spectator® is a web based technical information service that is intended to provide information on topics related to The Society of Cosmetic Chemists and the various programs it offers.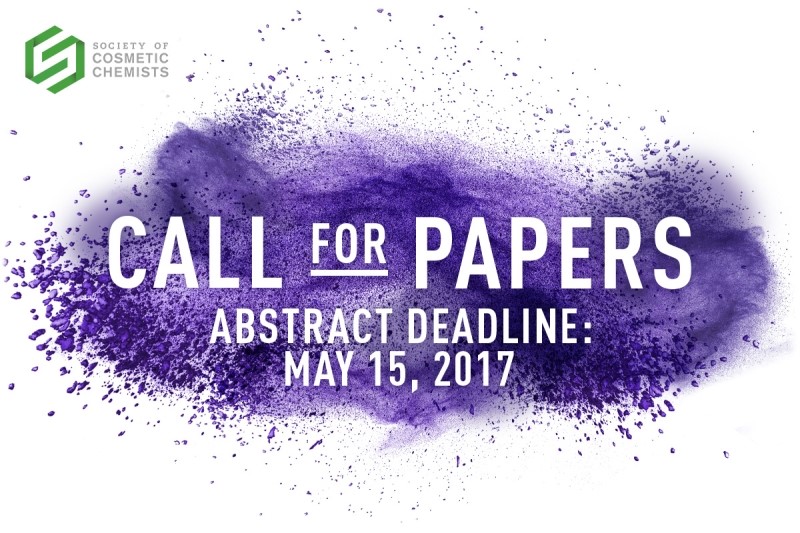 The format of the 71st Annual Scientific Meeting includes two distinct tracks – a Basic/NextGen Track geared toward young professionals and those looking for introductory level information about the cosmetics industry, and an Advanced Track for those interested in learning about cutting edge science, technologies and product innovations. There will be limited opportunities for podium presentations, as this new program will consist primarily of invited speakers. Any abstract not selected for a podium presentation will be eligible as a poster and/or tabletop in the exciting new Technology Showcase (a limited number of tabletops for exhibition will be available). http://www.scconline.org/annual-meeting/
---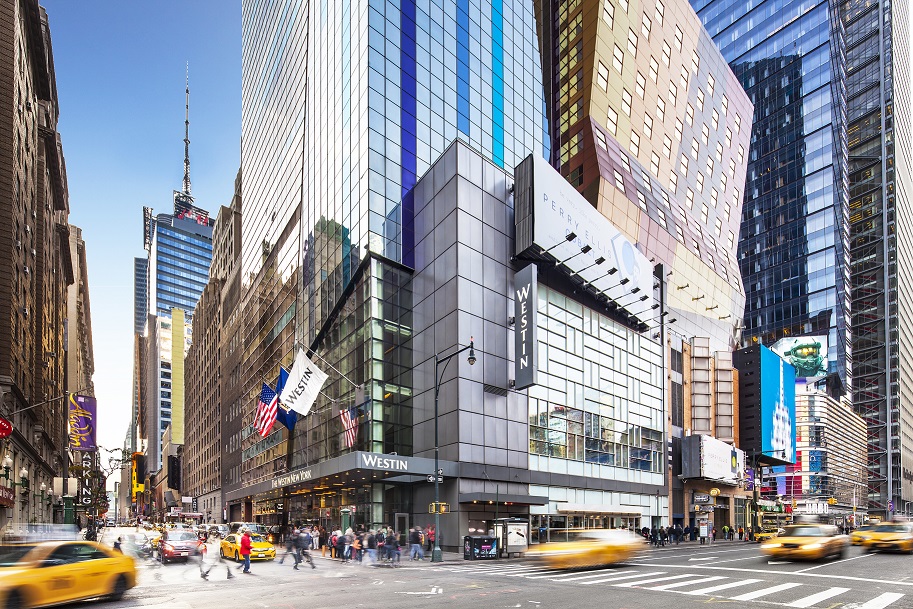 71st Annual Scientific Meeting & Technology Showcase
scheduled for December 11-12, 2017 in a new location for the first time in decades!
---
NYSCC Suppliers' Day, May 2-3, 2017
Registration Now Open!
(New York, NY-September 2016) – The New York Society of Cosmetic Chemists (NYSCC) is pleased to announce that its 38th Annual Suppliers' Day will take place May 2-3, 2017 in a new location, the Jacob K. Javits Convention Center in New York. All under one roof, occupying contiguous space, the 2017 NYSCC Suppliers Day will provide the thousands of cosmetic and personal care manufacturers based in the tri-state area, and growing national and international contingencies, an accessible, convenient and efficient trade show… [ READ MORE ]
---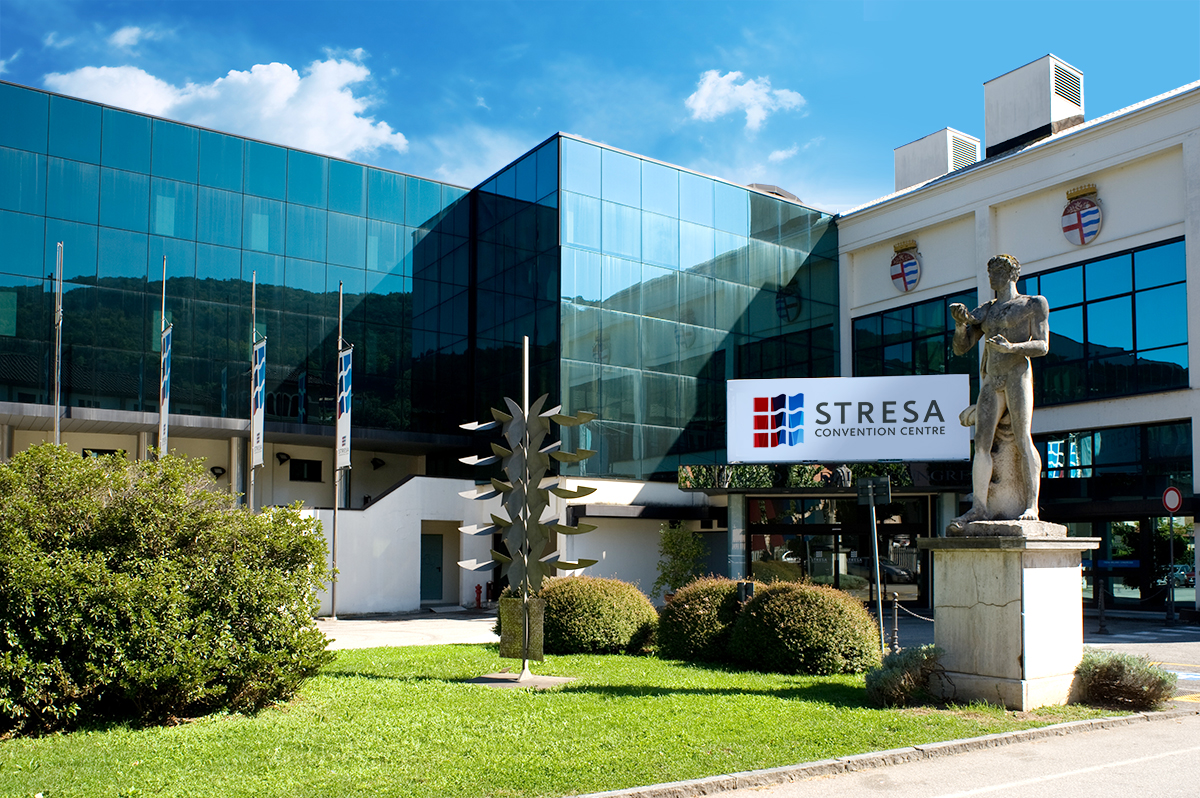 ---
CEP Courses
help broaden the knowledge of SCC members and can provide hands on training  for professional development.

Visit scconline.org/nationalcepcourses to sign up for a course today!