This section of Scientific Spectator provides information on two closely related terms in the personal care industry and offers insights into the salient differences in the terms. This information was originally published in electronic form by Cosmetics & Toiletries magazine under the heading Comparatively Speaking.  Tony O'Lenick prepared this data, which ran from 2006 to 2012. Please click on the topic for more information.
Comparatively Speaking – more Than 10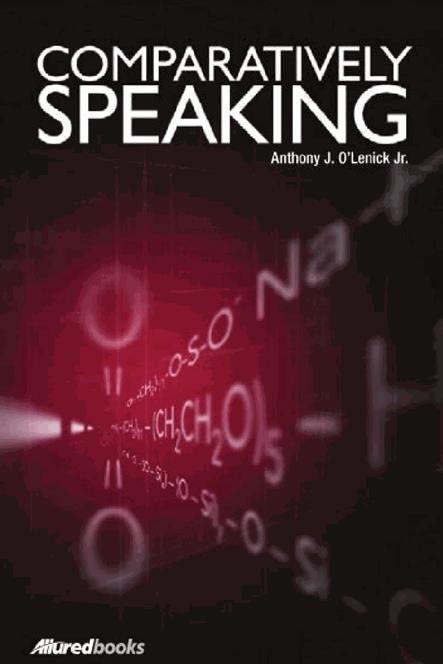 0 Topics of Relevant, Fundamental Concepts of Chemistry by Anthony J. O'Lenick.
Please check back on a regular basis as more content will be added.
          What is the difference? ™ is a trademark of SurfaTech Corporation