By Special Arrangement with  ACT Solutions Corp., Personal Care Spectator is pleased to present: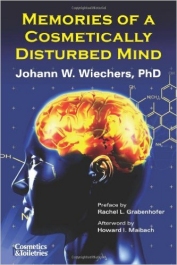 By Dr. Johann Wiechers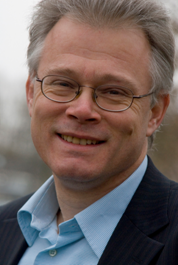 Johann Wiechers was both  an extremely  well-regarded  member  of the cosmetic science community  and a singular personality. He was known  for his "calling it as he saw it" temperament, and the crux behind his tenure of study and research was the betterment of formulative science and the exposure of inconsistent, incomplete, or just plain wrong work in the industry. Following his untimely death in late 2011,  Wiechers treatise on the state of the global cosmetic industry was collected and is now available for the first time in print with a new preface  by Rachel L. Grabenhofer, editor of Cosmetics & Toiletries  magazine, and a new afterword  on the importance of Wiechers opinions and vision by Howard I. Maibach. By turns confrontational and acutely funny, Memories of a Cosmetically Disturbed Mind is both  a timely  manifesto on what our industry  is meant to represent and a fitting curtain call for one of his generation's best and most beloved practitioners.
Mark Chandler
President of ACT Solutions Corp. PO Box 37
Kirkwood, DE 19708-0037
Email: info@actsolutionscorp.com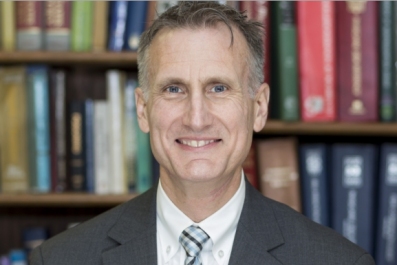 ACT (Adaptive Cosmetic Technologies) Solutions  Corp was established in March of 2012 as a formulation technology consultancy to enable cosmetic and pharmaceutical companies, and the suppliers to these industries to offer solutions to customers that exit, stay together, and perform. The Hadaptive" description was borrowed from a noted aerospace scientist Arthur Anton who describes space systems as needing to be engineered to adapt to chaining environments and applications. Solutions offered by our company must be adaptive to the particular active, application, and audience.In large part, ACT Solutions Corp. is carrying on the legacy of Dr. Johann Wiechers, a longtime friend and colleague who passed away suddenly in November 2011, with whom  was shared a common zeal for science, the cosmetic Industry, creative approaches to problems, and Christian faith.